Navigating Polarities is a vital skill in today's complex world. Polarities can create stress and suffering in relationships, on teams, and in organizations. They can also create stunning success and yield sustainable results.
The Human KPI measures six polarities that are hallmarks of a leader's life – those paradoxical tensions that must be mastered to effectively lead the people relying on you.
The Human KPI measures these six polarities:
Polarities honor the complexity of a leader's world
Both/And leadership requires more than changing behaviors – it also means adopting the mindsets that sustain those behaviors.
The Human KPI consists of three rings demonstrating how the six human polarities at the center of the wheel interplay to drive capacities needed to realize three core human aspirations.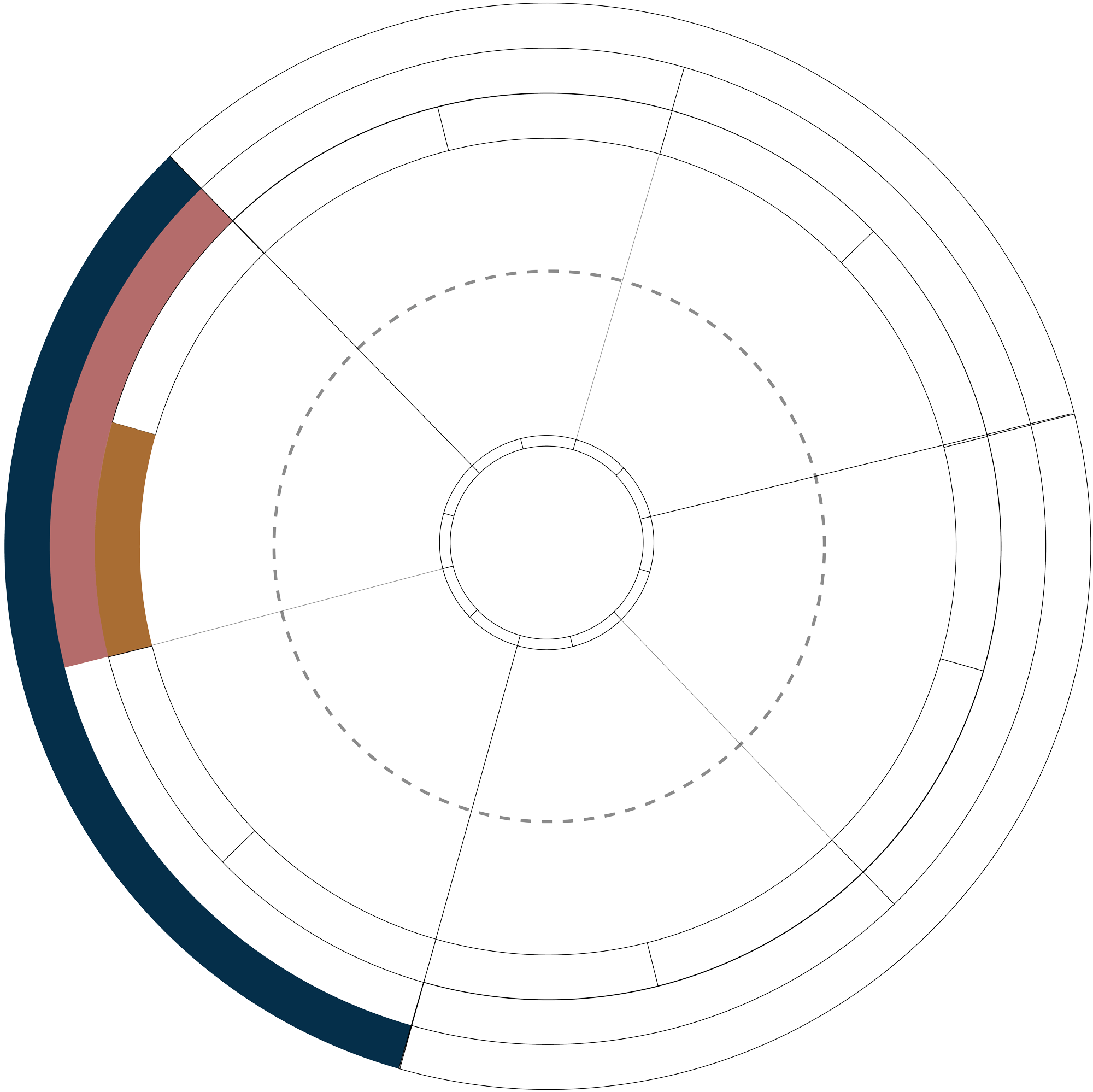 The Aspiration Ring
The Aspiration Ring summarizes three of the essential results that contribute to fulfillment and success.
The Capacity Ring
The Capacity Ring contains six of the behaviors needed to deliver on the results of the outer ring.
The Polarity Ring
The Polarity Ring contains the poles of six of the key polarities people have to navigate regardless of the role they play. They act like a mindset and contribute to or detract from a person's ability to demonstrate the behaviors in the middle ring.
Developing how leaders see and who they become
The KPI is a behavioral and mindset model. It defines specific behaviors that can be observed, and therefore, can be practiced, adjusted, and learned. It also gets underneath the behavior to illuminate the mindset driving the action or inaction.
The KPI provides multiple doorways for a leader and their KPI Certified coach to work on making behavioral adjustments today while uncovering mindsets that could be standing in the way of future growth and development.
"I noticed that holding this pole absolutely speaks to a part of my identity, and the less preferred pole touches deeply rooted beliefs forged by society's culture of racial inequities."

Shelly Heath-Watson, Director, Coaching Programs & Services, CI International